Aircraft Management Service That Answers to Owners and Pilots
4.25.23
No one knows an aircraft like its pilot or flight department. How it performs, how it is maintained and crewed – all of the crucial components that determine how well it serves an owner's aviation needs.
It is a full-time job – and sometimes many – to manage the details of flight operations, which can take away the focus or resources from the most enjoyable aspect of aviation: the actual flying.
Priester Aviation aircraft management shares that same passion with pilots. We've been in aviation for nearly 80 years because of what it means to the people we serve. We understand how it brings people together, creates opportunities and builds connections. Our mission is to help people get the most out of their aircraft.
We know every customer is unique and so are their aviation needs. As an independent, family-owned company, our only focus is to create an aircraft management plan that assists pilots and achieves ownership goals. We don't report to banks, shareholders or equity partners – just to the client.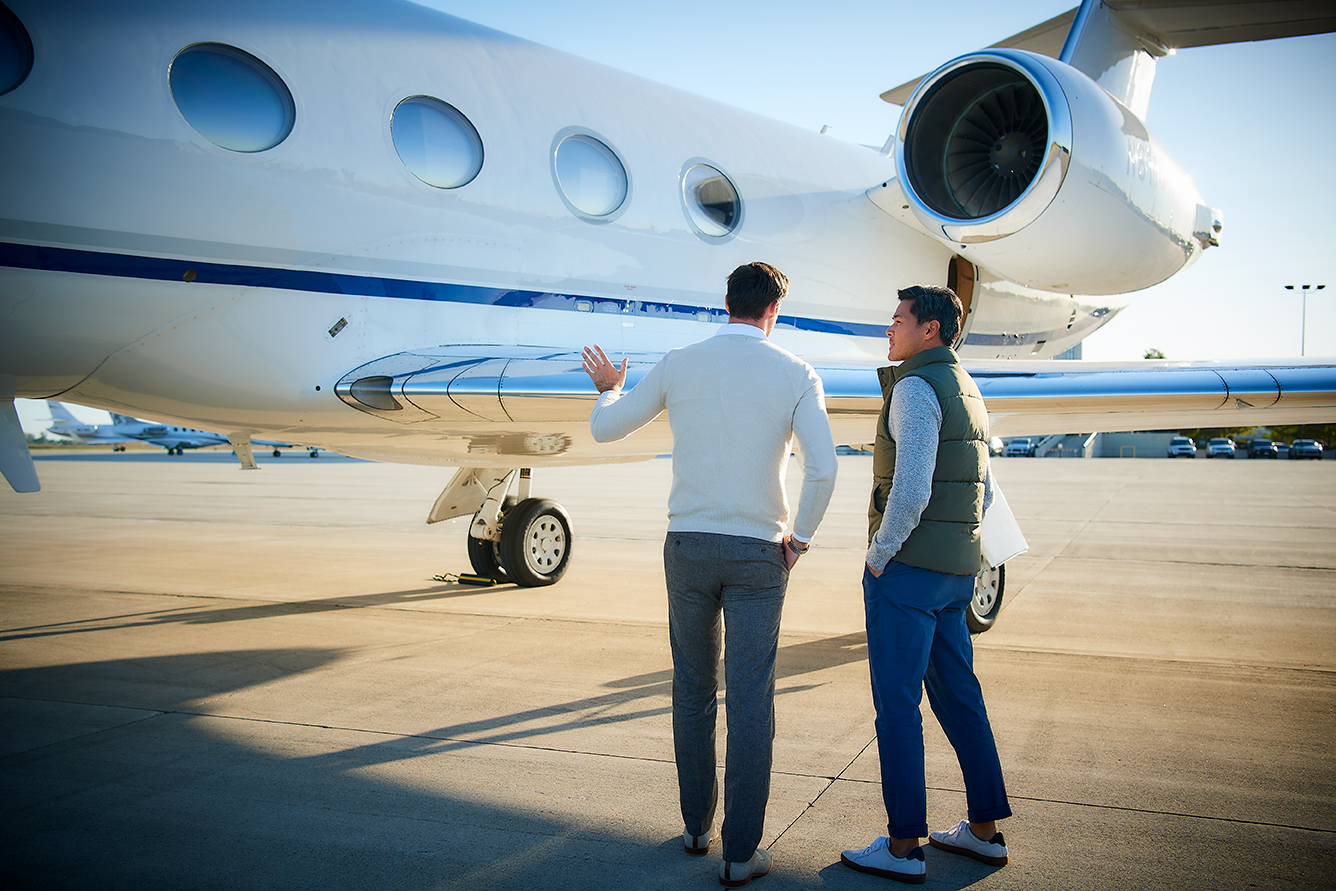 Working Together as a Partner
Many aircraft management providers tout the size of their fleet, or the number of members under their umbrella. The cookie-cutter, off-the-shelf aircraft management service works fine if every variable is the same. But that approach doesn't take into account what makes one client or one aircraft important.
At Priester, we don't force our owners to conform to our business model – we listen to your needs first. We discuss what is working and what might be improved in your service. Only then, do we develop a tailored private jet management strategy that makes sense for you.
Our aircraft management team serves as an extension of your corporate flight department, working with you to make ownership easier and to handle the details. We're part of your team, delivering operational ease, with processes and procedures in place that offer full transparency and accountability. We solve problems. Have a concern? Call our CEO or CFO directly. They answer.
That only happens within a company that prioritizes relationships and family. Our legacy is on the line every day, with every connection we make with our clients. That's more important to us than an earnings call with a stock analyst.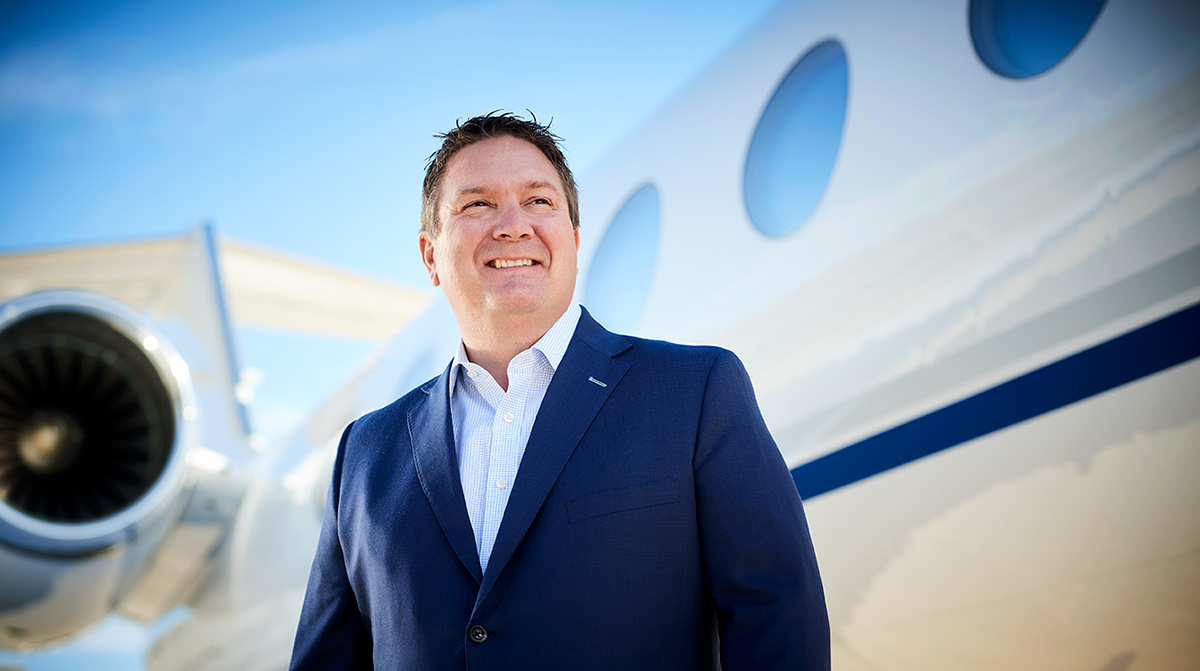 Better, Not Bigger, Management
The proof is in the numbers: we've operated for almost 80 years and manage over 80 aircraft. Those are big numbers, but not overwhelming ones. Based on our longevity and acumen, we've established industry relationships and demonstrated the resources to provide maximum buying power and significant pricing discounts.
Being one of the largest family-operated aircraft services companies allows us to partner with vendors and third parties for maximum client value in all aspects. We also have the capabilities and bandwidth to handle concerns that an individual flight department or small management provider isn't equipped to.
We offer comprehensive support and service, as well as a la carte supplemental offerings for flight departments. Whether that's hangaring, maintenance scheduling or crew training and flight operations – we have a solution. We offer industry-leading management technology and systems, to keep you operating to the highest safety, quality and efficiency standards.
If charter opportunities are desired, Priester has a nationwide network of customers who will help owners defray aircraft costs during otherwise idle periods. We craft a plan that maximizes revenue possibilities while prioritizing availability for the owner.
We never lose sight of what makes flying special for you and why private aviation suits your needs. Your aircraft is one of one. Our family takes care of yours.
Get Started
Let's talk so that we can craft a solution to your aviation need. We're eager to be your aircraft management provider.