Get to Know Priester President Rich Ropp
4.12.22
Rich Ropp recently joined the Priester Aviation team, bringing more than 30 years of aircraft management and aviation sales experience to the position of President. Learn more about what drives him and what his vision for the company is through our Q&A.
Talk about your background in the aviation industry and what do you take from that experience?
I've worked with large and small companies over the years, so I've accumulated a collection of best practices on processes that work, ways to simplify regimens, and options to best cross-communicate between departments.
With both Jet Linx Aviation and Jet Aviation, I worked with dedicated professionals who really understood what was needed for team members and clients to be successful within our organizations. This worked well from a business development standpoint, in creating growth opportunities and cultivating sales, while benefiting clients with personalized, tailored, and high-touch service. We'll be looking at our sales processes and overall targets to ensure that we attract clients that are seeking the deeply rooted personalized level of services and commitment to excellence that we deliver.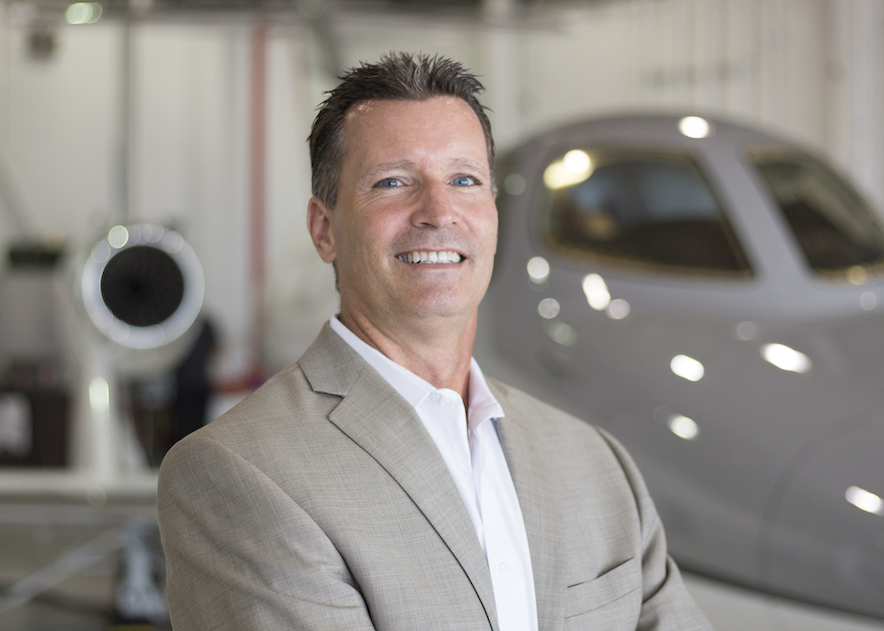 What are some of your other career highlights?
I'm proud of the work we did in opening Jet Linx's St. Louis base in 2014. From a blank slate, we created one of the leading locations for the Jet Linx network. It was a great challenge, but it was very rewarding growing the aircraft owner and jet card business in that region, while managing th daily operational requirement of a stand-alone facility. I was also able to share the business development and revenue growth experiences I learned there and helped implement them at newly opening Jet Linx locations in Boston, Minneapolis, Washington, D.C., and South Florida as well as coach new and existing Base Presidents on best practices.
My role at Jet Aviation allowed me to represent the global platform of services as a single point of contact and connectivity to large domestic Fortune 1000 and private flight departments. I know that my new role at Priester will allow the culmination of my many skillsets and customer touchpoints to ensure we continue to strengthen our client service delivery processes and experience while continually bettering and growing to remain the premier choice for our clients and future prospects.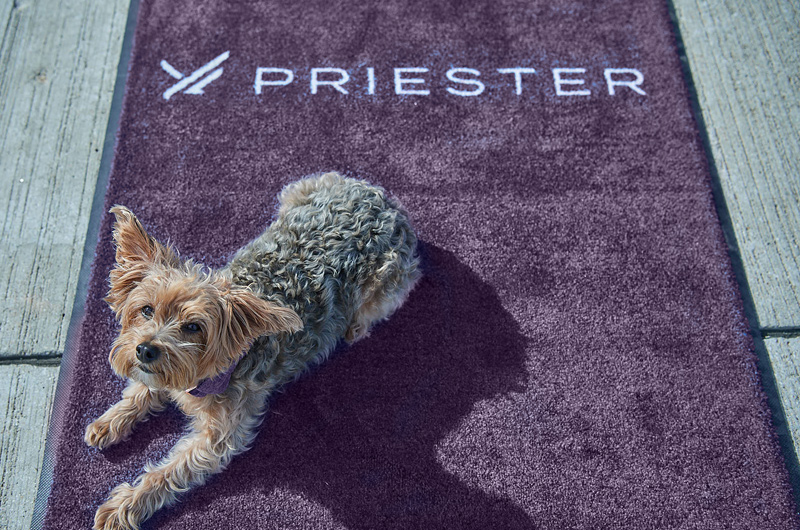 What will be some of your key priorities and objectives for the business going forward?
Priester Aviation has an amazing legacy within the business aviation sector. It's not too often that you can trace the history of a company in our business back 75 years. One of our goals is to help share the power of that amazing experience with a larger audience. There may be an association that Priester is only a Chicago or Midwest-focused company, but that's just not the case. We serve locations across the country and have ties internationally. Our priorities going forward are to make more connections to different bases and expand our reach, without sacrificing what makes Priester special. Our executive team will continue to strategize on refinement of our processes and mapping to ensure that we are optimized and that the extra time realized can be redirected for new projects, expansion, and client experience improvement. We will be looking at new technology, expansion locations, partnership opportunities, and cost efficiencies. We will become better which will cause us to become bigger.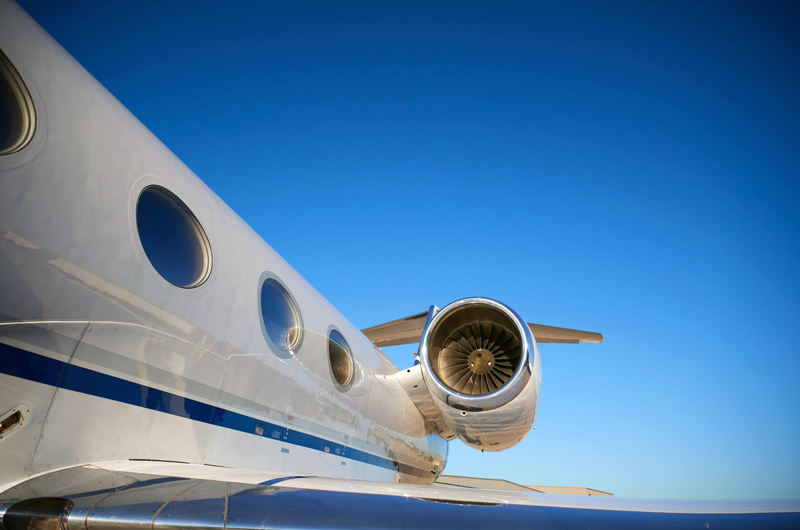 What sets Priester Aviation apart from other private jet providers?
Our heritage of commitment to our clients. It's something that started 75 years ago with our founder, George Priester, and carries through today under our Chairman, Andy Priester, the third generation of the family to lead this company. We deliver on that legacy daily to our clients, with expertise in every facet of private aviation. Our team members have been with us for years, and they have the deep connections and relationships throughout the industry to offer unmatched capabilities. We have aircraft strategically positioned across the globe, providing maximum flexibility and value. We're striving every day to be the most respected, trusted and experienced operator in the country. We know our customers personally and we look out for their interests first and foremost to best serve their needs. We create relationships beyond a balance sheet.
Given our legacy brand and overall bench strength, we have the solid foundation required to build our team, fleet and operational reach with our unwavering safety platform and tailored flight solutions for any aircraft type. We are nimble enough to move with the market as it changes and adapt quickly with solid solutions and processes to ensure the safety, stability, and service that aircraft owners and charter clients seek and deserve.
Have you always had a passion for aviation?
Yes, since I was very young. My father worked for Trans World Airlines (TWA), so I was able to fly for free as a perk until I was 21 years old. Air travel then required that you dress up and pay a higher price but, it was worth it given the high-touch service and memorable travel experience. Although it would be tough to pull off now, after getting my driver's license at 16 years old, I would skip high school on occasion and jump on random flights to Chicago, New York, West Palm Beach, Washington, DC and several others which was great fun given the new sites I saw, people I met (several celebrities), and the impeccable service I received. However, one day my father learned of a trip I was on and actually grounded me on the jetway during my arrival back into St. Louis. I still look up anytime I hear an aircraft overhead, it never gets old to me.